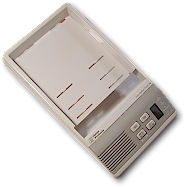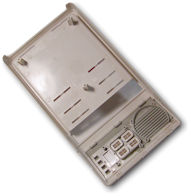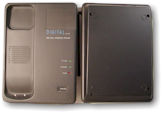 No matter you want to immediately sell your product without paying expensive tooling charge, or just to prove your design concept as a product level, ePBoard can help you and provide the necessary mechanical engineering services to achieve the goal. We can do (1) Aluminum Extrusion Front Panel, (2) Aluminum Case, (2) Plastic Injection, (4) Sheet metal stamping, or more..
Our engineers are very efficient and always listening to your requirements. We will do our best to meet your goal and turn your design to a real product in the low-cost and timely matter.

Please contact us or email to design@epboard.com with your requirement today!